This combines the benefits of hands-on healing with the therapeutic and healing properties of crystals.
You will be asked if there are any specific areas that you would like help with. These can be related to your health, wellbeing, relationships or life in general.
The crystals are selected specifically for your needs to bring benefit to your situation.
You do not have to be unwell to receive healing. People often have healing to experience the relaxation and revitalisation that healing brings.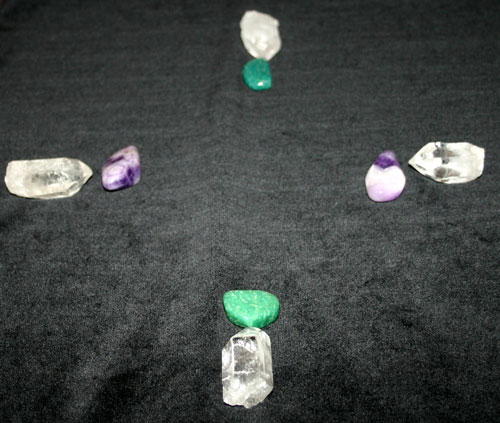 What a Crystal Healing Session Entails:
You can either lie on a couch or sit in a chair.
Crystals will be place around you and you may also be given crystals to hold and these will add their energy to the session.
You will be asked if you would like to be talked into a relaxation.
Hands will be placed a short distance away from your body, or with your permission by light touch on you.
Your chakras (energy centres) will be worked on to balance them and healing energy will be channelled throughout your being.
Cost £40 for approximately an hour session.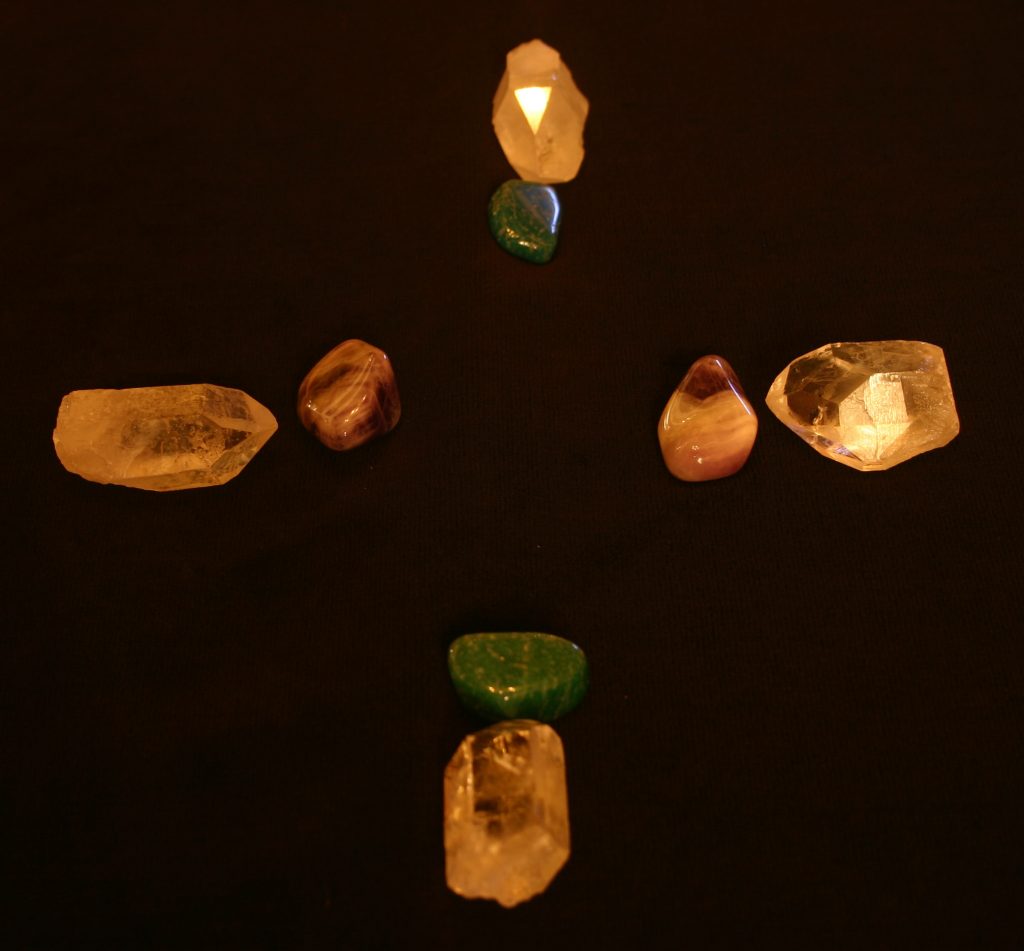 If you are unable to get to Julie in Brockenhurst, Distant Healing is also available. Please contact us for details.
Client Feedback
"I had suffered a massive trauma when I first met Julie for a Crystal Healing treatment , I was feeling extremely stressed out mentally and emotionally and that had taken its toll on me physically too . I felt a sense of peace wash over me during the session and after I felt so much calmer . I have seen Julie regularly since , either for a treatment or for meditation sessions , both of which I have found extremely helpful in my healing process . Thank you so much Julie ". T.B. New Forest
"Julie's healing is wonderfully calming & soothing".  Annie, Lymington